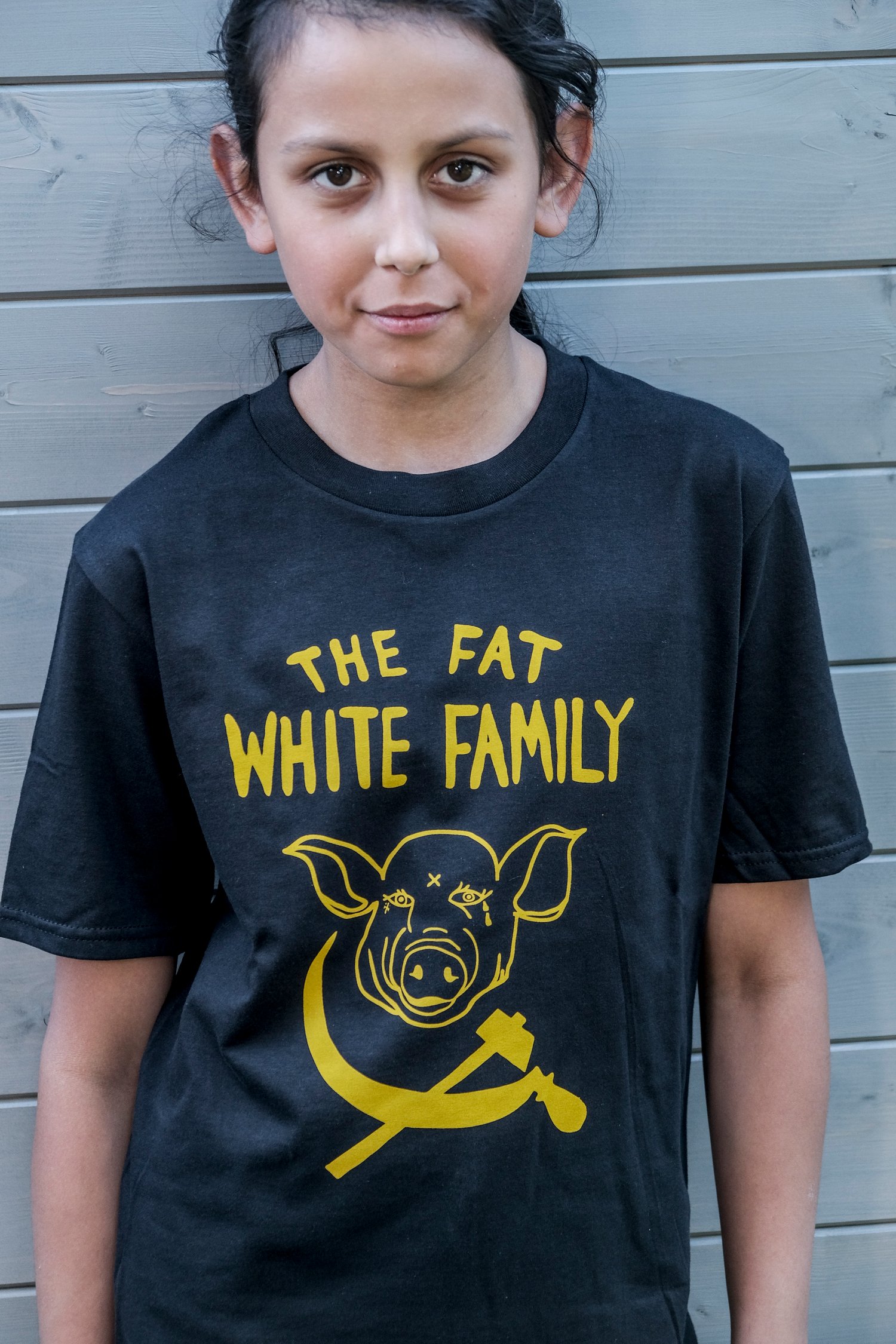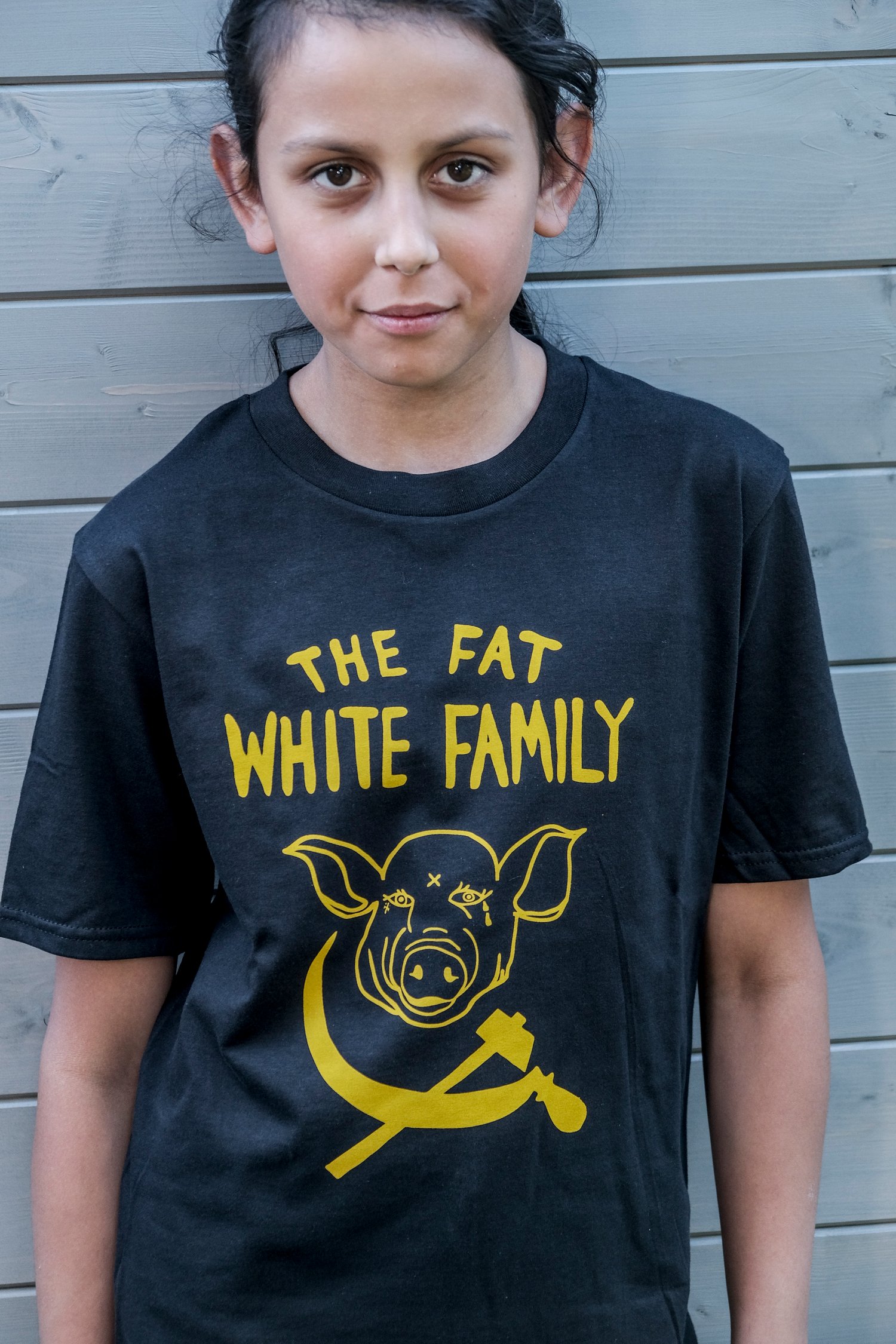 Fat White Family Tee Yellow on Black
£18.00
Hand printed using the original screen and inks as the first run of FWF tees from 2013, but on Black premium cotton Gildan Shirts. Printed in Peckham by the hand of Lou Smith, printer of many of the now iconic limited edition issues of South London's finest underground bands, including Warmduscher, Meatraffle, Madonnatron, Sleaze and of course Fat White Family. From original design by Robert Rubbish.
The only difference is that these are printed on a higher quality stock tee shirt than the originals and will fit, last and wear even better.
For postage to Europe, select 'anywhere else' in the shipping option, for other overseas territories, China, Canada, South America, Australia etc. Put USA.
If you are likely to see me in person, or have already had one from me, select Afghanistan to get £0 postage.